Baptism with an Ethiopian Coffee Cermony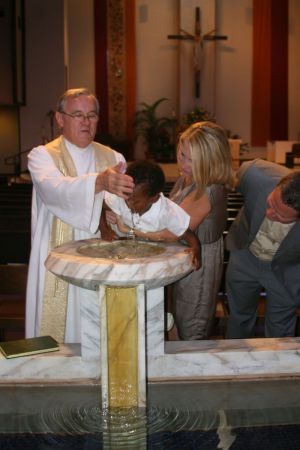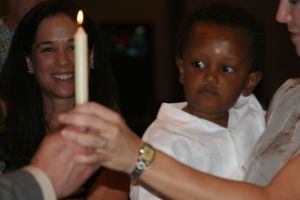 We pulled together Haben's baptism finally on November 20th. We were so blessed to have Father Walsh choose to perform his baptism, our head Priest who married William and me. Our wonderful Godparents are Heidi & Scott,
the sweet parents who inspired us to adopt with their sweet Jonas, also from Ethiopia, and our super friends Mike & Cristina, college roommates of William's from dental school and beyond. Father Walsh made it the perfect ceremony by keeping it
kid friendly and light but making Haben feel special and blessed.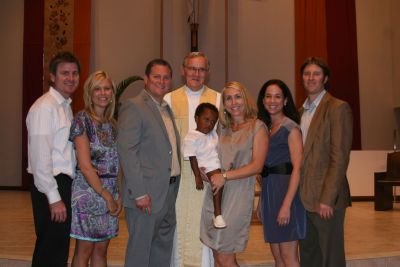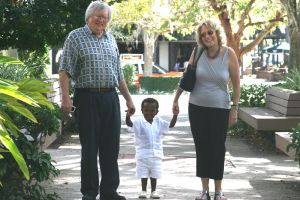 We tried to keep the after party simple and light but when the idea of a typical Ethiopian Coffee ceremony came to mind, we couldn't resist inviting some of our Ethiopian friends. We hired a local Ethiopian woman to
come to our home to perform the ceremony. The ceremony includes incense, boiling of Ethiopian coffee beans and of course, serving coffee with other treats like popcorn and crackers. Ethiopia is where coffee originated and I kind of compare it to how
the British have their teatime daily. William put on our downloaded Ethiopian tunes and Haben probably thought we were all crazy. Hopefully it will mean something to him in the future. It brought back memories of our experience in Ethiopia and how
they performed these coffee ceremonies even in the orphanages when we visited. Just the smell can bring you back down memory lane to a big time in our lives.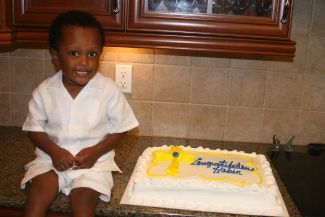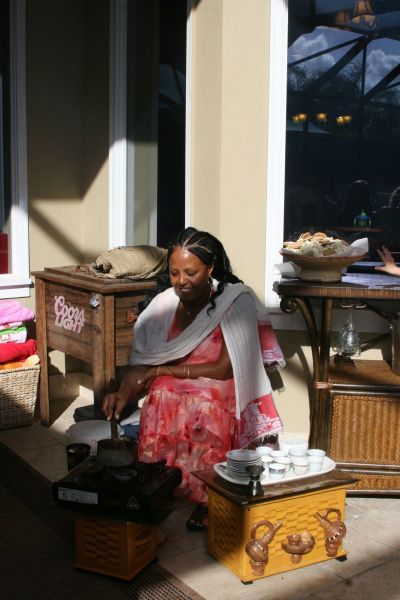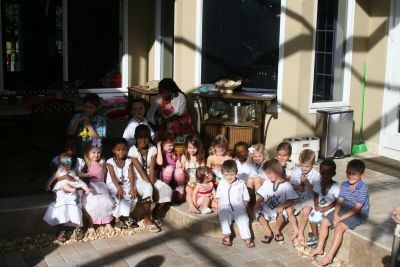 Posted on November 24, 2011