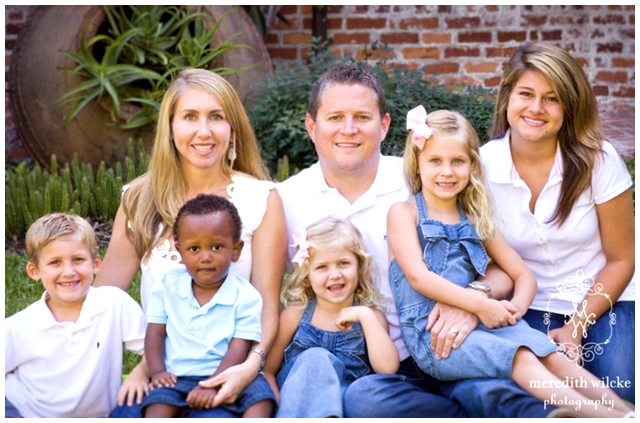 Photography by Meredith Wilcke • ©2011
It all started when my friend Jennifer who I taught school with introduced me to her younger cousin.  Boy was that cousin cute and sweet!  After years of dating, a lot of craziness, and falling in love with him and his wonderful daughter Aubrey, we decided to be married and grow our family.  We were blessed with our wonderful twins, Liam & Kaylee.  And as if the twins weren't keeping us entertained enough, along came our sweet little Mayla.
Aubrey is the best teenager in the world.  She's sweet, helpful, smart and her hobby is giving back.  What more can a parent ask for really???
Liam is an excited, busy, sporty little chatter. He keeps us moving and abreast of the best boy toy collections on the market.  ( A shopper like his Dad!)
Kaylee is Mommy's helper, loves to wear dresses, paint, play with baby dolls and is an advocate for fairness.
Mayla is our little lover, sharing lots of hugs and kisses, spreading joy and laughter throughout the family.
Haben is our newest son from Ethiopia.  He is quite the cutie and warms our hearts with his story alone.